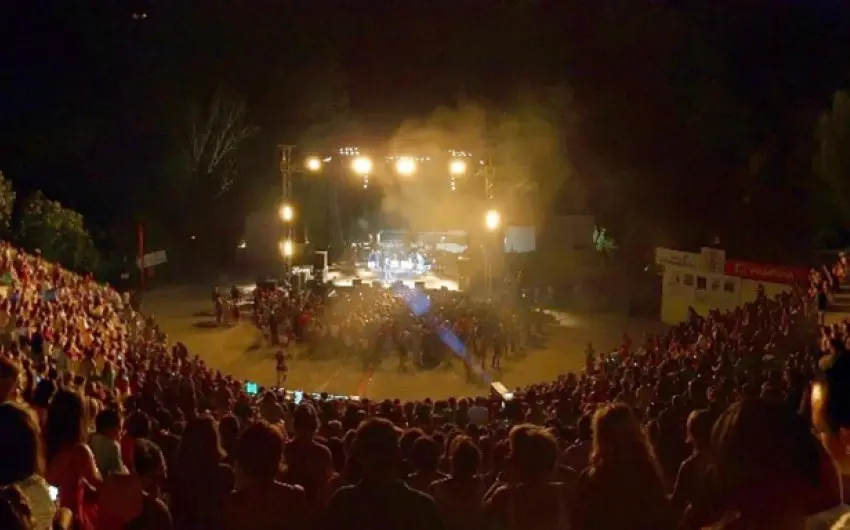 The Κassandra Festival is organized by the Kassandra Welfare Fund KEDI.K.
Having spent the third decade of his life, since its inception in 1993, the Κassandra Festival is one of the most important cultural institutions of Northern Greece, a coherent web between man and art.
This is why, in the framework of its two-month operation (July, August), it highlights and covers a wide range of choices from all forms of Art and Human Expression (music, singing, theater, dance, visual arts, etc.) to always keep high and with artistic events and suggestions from all over Greece and abroad.
The Kassandra Festival is a dynamic institution that is constantly evolving and evolving, a space of values ​​and ideas, a modern crossroads of civilization. An institution that stubbornly refuses to satisfy the low taste, refusing to entertain without teasing.
Source: Κ.Ε.ΔΗ.Κ.