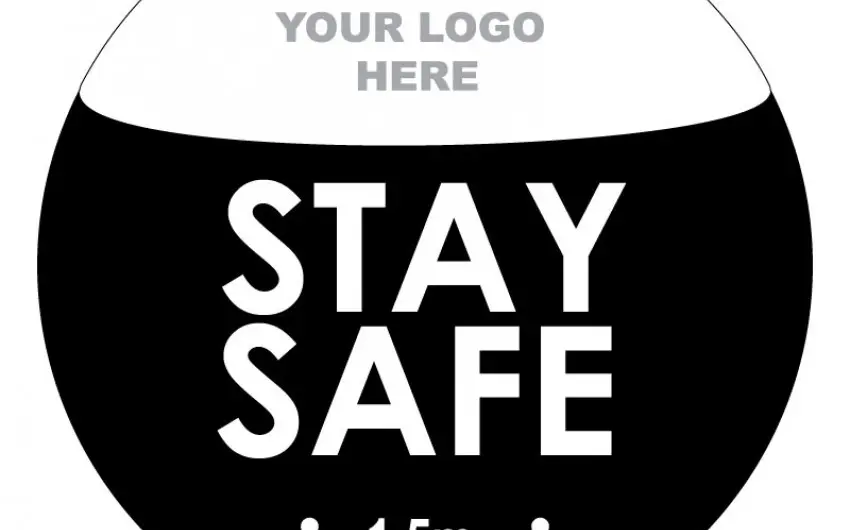 ATTENTION!!!
BECAUSE OF THE COVID-19 PANDEMIC FROM THE SEASON 2020 AND SO ON THE FOLLOWING RULES APPLY
1.CHECK-IN 15.00 CHECK-OUT 11.00 STRICTLY!!!
2.THERE WILL BE NO MIDDLE CLEANING DURING STAY.CLEAN LINEN,TOILET PAPER ETC WILL BE DELIVERED AT YOUR DOORSTEP.DIRTY LINEN WILL PICKED UP FROM OUR STAFF IN CLOSED PLASTIC BAGS PROVIDED BY THE STAFF.
3.YOU CANNOT RECEIVE ANY VISITORS FOR ANY REASON IN HIS APARTMENT UNLESS THEY ARE GUESTS OF THE SAME HOTEL
4.IF THE BOOKING WAS MADE AFTER 16TH OF JUNE 2020 IN CASE OF CANCELLATION THE TERMS AND CONDITIONS OF OUR BUSINESS ARE VALID. ESPECIALLY FOR NON REFUNDABLE PLANS THERE WILL BE NO REFUND OR VOUCHER GIVEN EXCEPT THE FOLLOWING CASES
-THERE ARE OFFICIAL RESTRICTIONS IN TRAVELLING BY THE GOVERNMENT OF YOUR REGION OR THE GREEK GOVERNMENT
-THERE IS A COVID-19 INFECTION IN YOUR FAMILY
FOR ANY OTHER PERSONAL REASON OUR TERMS AND CONDITIONS ARE VALID
5.DURING YOUR STAY PLEASE BE EXTRA CAREFULL IN KEEPING THE DISTANCES AND FOLLOWING THE HEALTH PROTOCOLS.WE RECOMEND NOT TO USE THE A/C UNLESS IT IS ABSOLUTELLY NESSESSARY AND KEEP YOUR WINDOWS OPEN AS LONG AS POSSIBLE TO CIRCULATE FRESH AIR.
STAY SAFE-HEALTH FIRST!